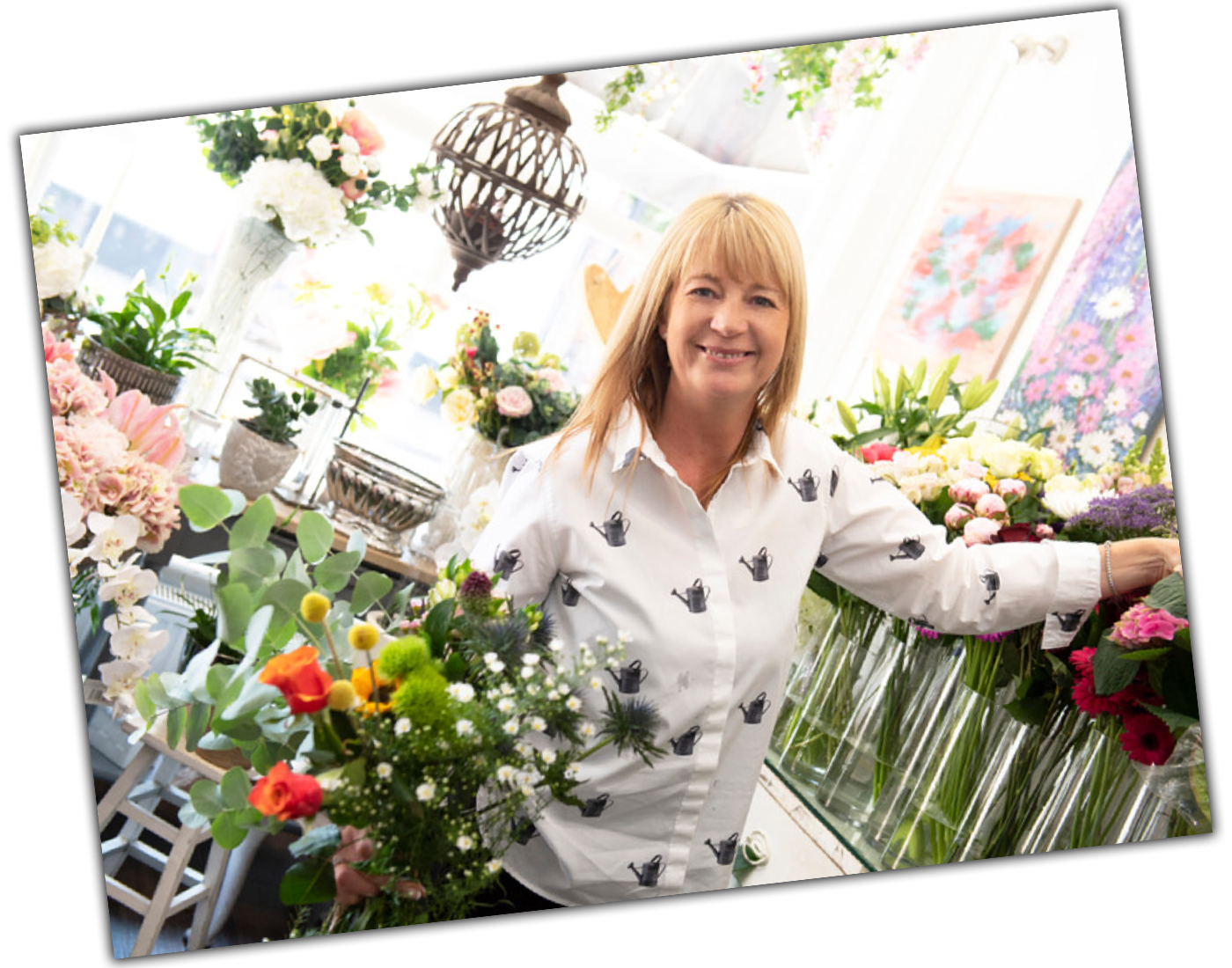 The Boss
Our passion for flowers shows!! We love creating flowers for all occasions.

Starting in floristry at the tender age of 16- I never tire of creating beautiful bouquets for all occasions.

We have a fresh flower delivery every day,
if you have something specific in mind,
please dont hesitate to ask.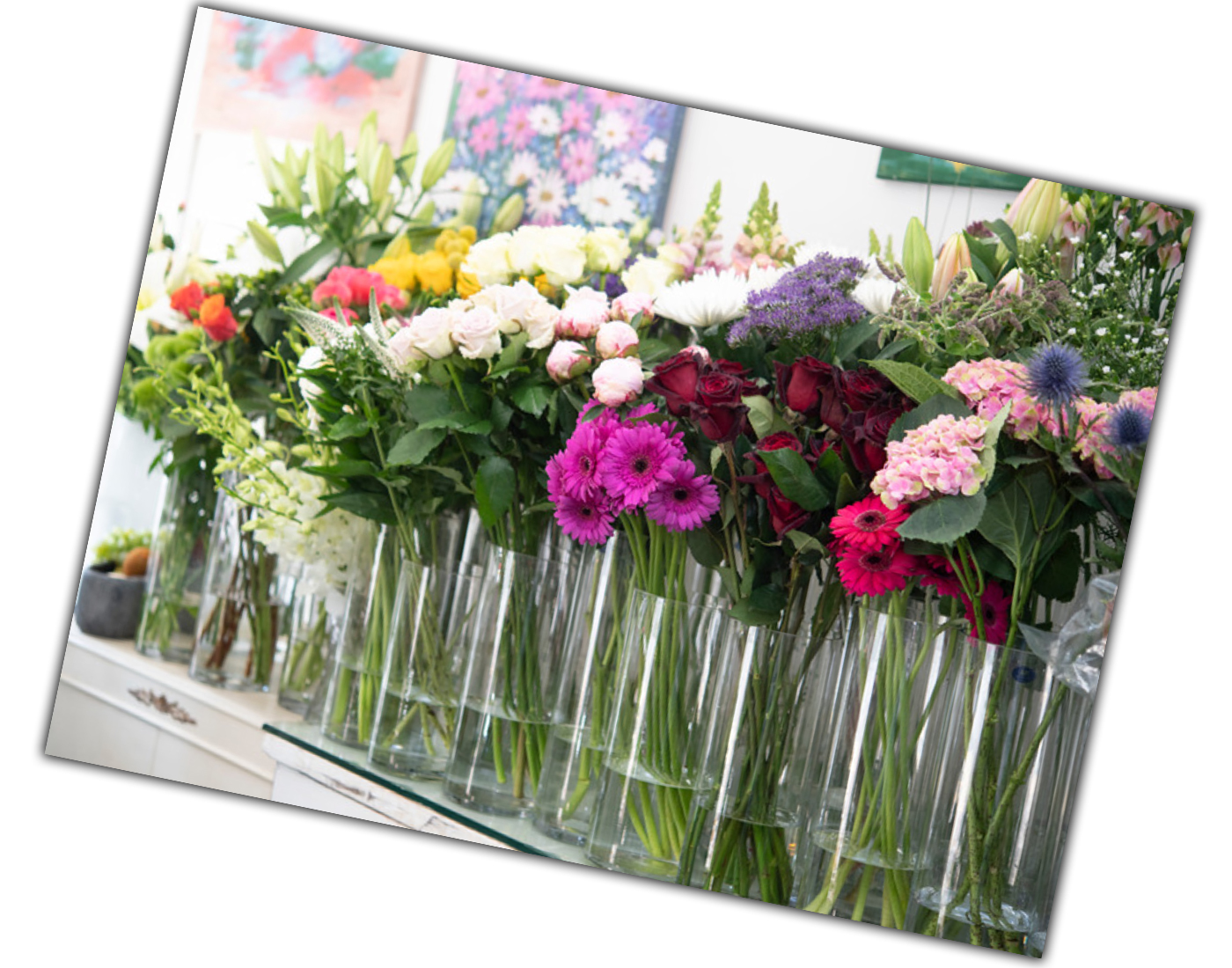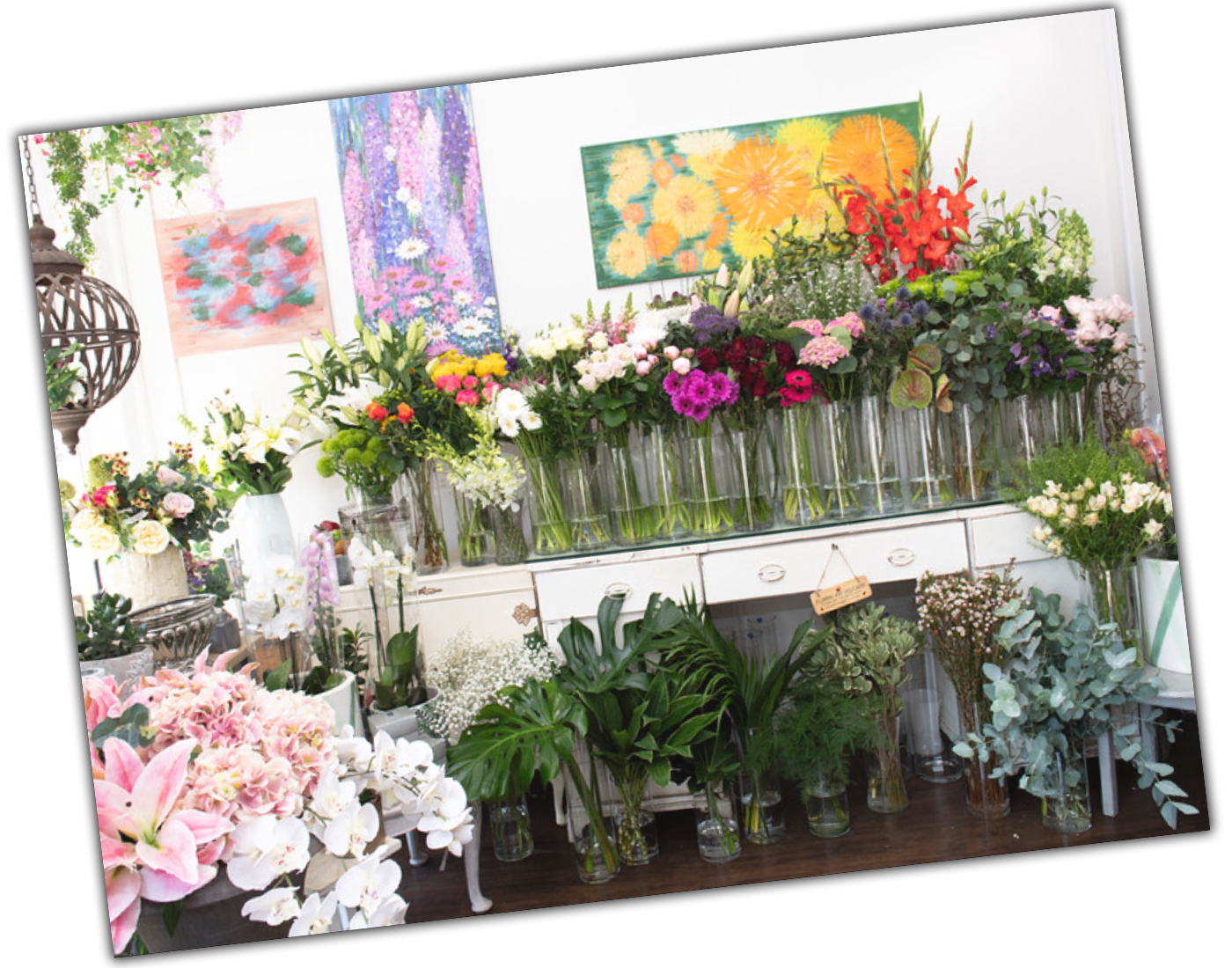 We stock a wide variety of flowers and foliages,
hand selected and arranged daily
by our experienced florists.
In a rush?
We always have flowers and gifts ready to go.
If you want to personalise your gift with specific flowers and colours then
call ahead
and we will have it ready for you.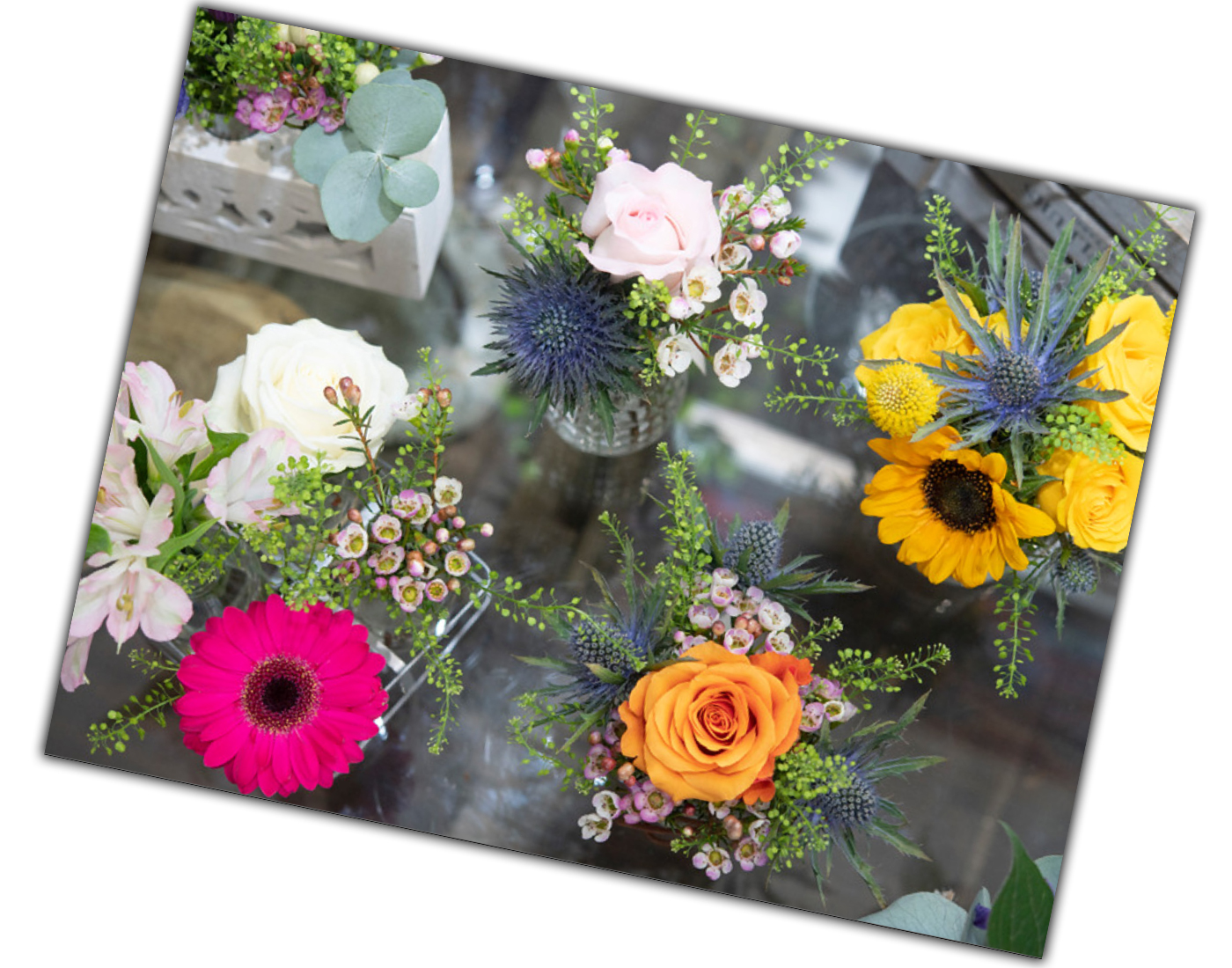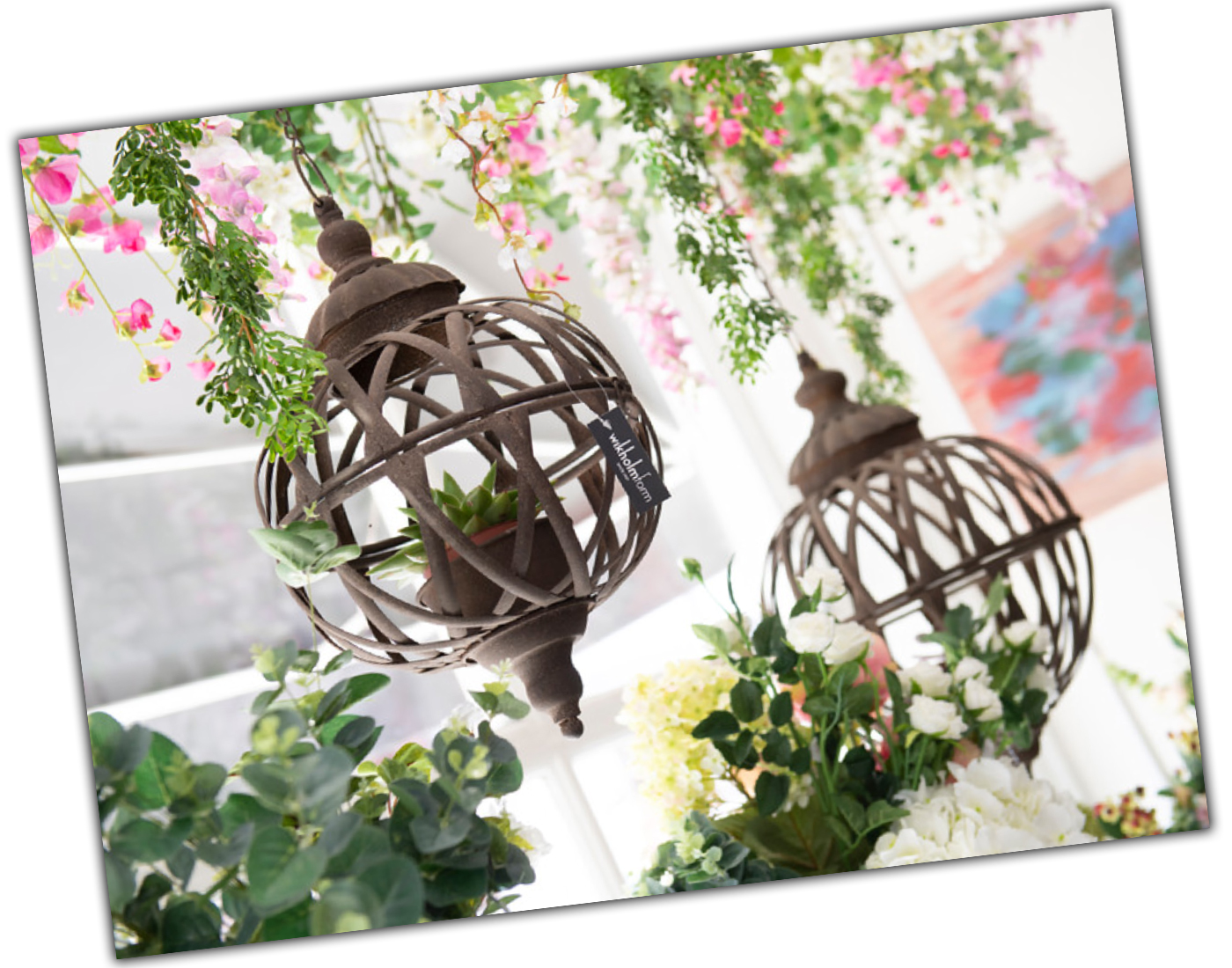 Our gift selection
and home interior decor is well worth a look
new stock arrives weekly so be sure to
pop in for a nosey.
Friendly
and
knowledgeable staff
always happy to help.